Give the Gift of Book Arts!
---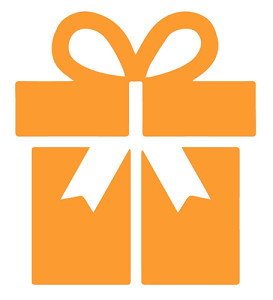 Gift Certificates are available in any amount and are redeemable for workshops and memberships.
The Gift Certificates are letterpress printed on 100% cotton paper.
How to purchase a gift certificate.
You can purchase a gift certificate in the pre-determined amounts below, through the PayPal website. You do not need a PayPal account, but may process your order as a guest. Please enter the address to which we should mail the gift certificate in the "Instructions to Seller" portion of the checkout page. Please feel free to email this information to info@atxbookarts.org. Gift Certificates will be mailed to the specified address via USPS within two business days.
If you would like to purchase a gift certificate for specific amount or for a specific workshop, or for a gift membership, please contact us, and we can make that happen! Email amanda@atxbookarts.org or call 512-417-5845.
How to redeem a gift certificate.
Each gift certificate is assigned a "Promo Code" for the value purchased, and will be written on the gift certificate itself. To redeem a gift certificate, recipients may enter this code in the "Promo Code" field located on the registration page (under the zip code field).
Balances will be held as credits and are not redeemable for cash.