Welcome to the Austin Book Arts Center!
Our mission is to engage people of all ages in creative, interpretive, and educational experiences related to the arts of the book. Read More →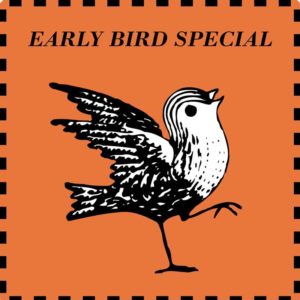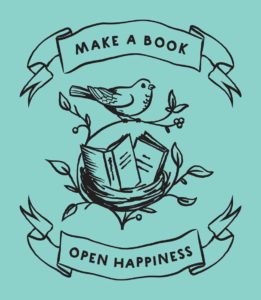 Show your support of books by giving to the Annual Fund today!
Click here to see a video of the above image in production. Thank you Autumn Hutchins and Recspec!
---